Extending Grace Int'l is a not for profit Christian charity registered in UK
with the aim to see a world where no one is under privileged as God originally intended for them and we achieve this by running various projects that meet the needs of people in our immediate community and the world at large. Families with dependent children are negatively affected by the financial, emotional and physical implications of the pandemic and resultant lockdown. This is especially acute for families living in poverty. That's why we are responding to the needs of our community.
Many people are facing high level of anxiety, distress, and trauma and many have started experiencing significant mental health problems for the first time. Other possible unsettling and distressing experiences include unemployment, homelessness, domestic violence, bereavement etc. If you need someone to talk to, due to the challenges you're facing as a result of the current crisis, please call us today.
Useful services for Kent communities during Coronavirus
HELPLINES, SERVICES AND USEFUL GUIDANCE
Helplines:

Kent Together

 

– 24-hour helpline coordinated by Kent County Council to provide support to those most vulnerable. 03000 41 92 92

Kent County Council Mental Health Support  

– you can also text the word 'Kent' to 85258 24 hours a day



National Careers Service 

– there is still a service available still via social media, webchat and phone to support with careers, education, employment and training
Are you a good listener? Can you spare some time to contribute to the well being of our clients? 
We are helping those who are self-isolating and need help. Trainings provided. Please ring us if you are interested in helpig others and would like to give something back to the community. 
Partner with us today to help the less privileged children and their families, every pound raised, every minute of your time and every donation to our shop will help make a massive difference to their lives.
(Supporting education of the under privileged African children)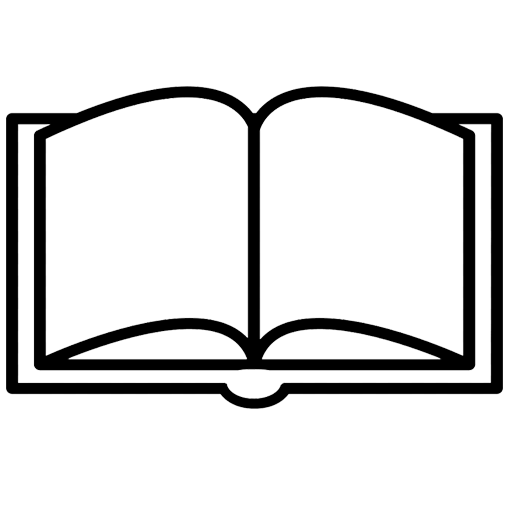 Provision of educational resources
Payment of school fees & meals
Provision of uniforms & Shoes.
Other educational related supports the child may need
Fill the Contact Form or write to us at our registered Office Address:

Kent DA12 4NF
---
Charity Shop Address: